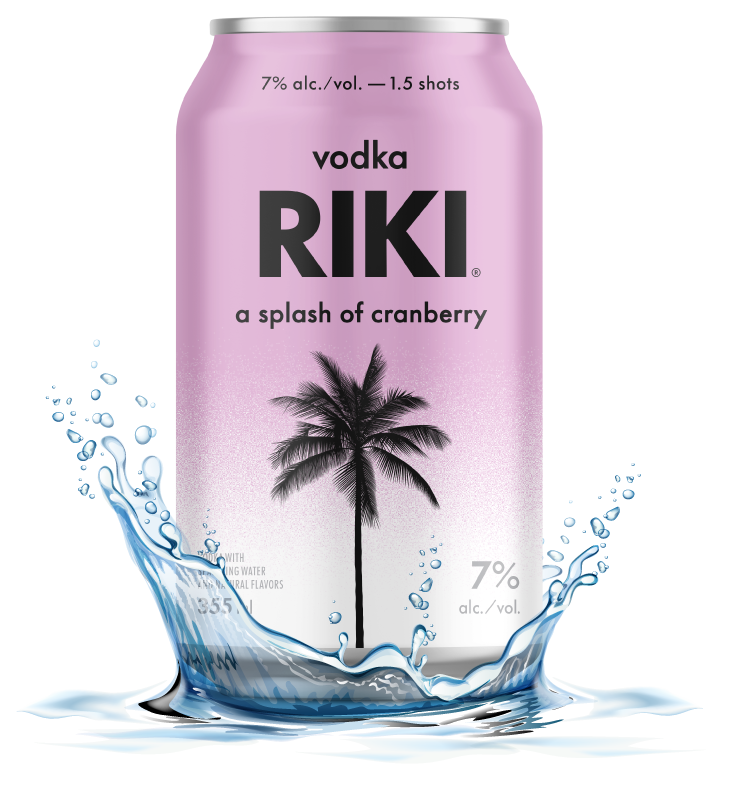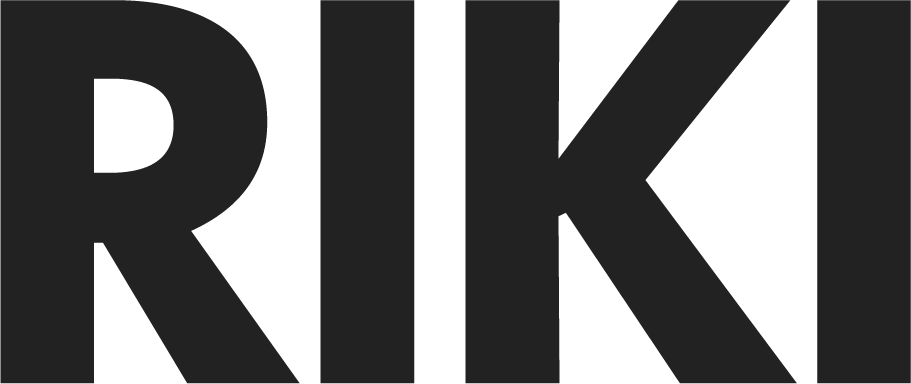 High quality spirit-based drink with a Caribbean twist.
9 NATURAL flavors to choose
7% ALC/VOL | 1.5 SHOTS PER CAN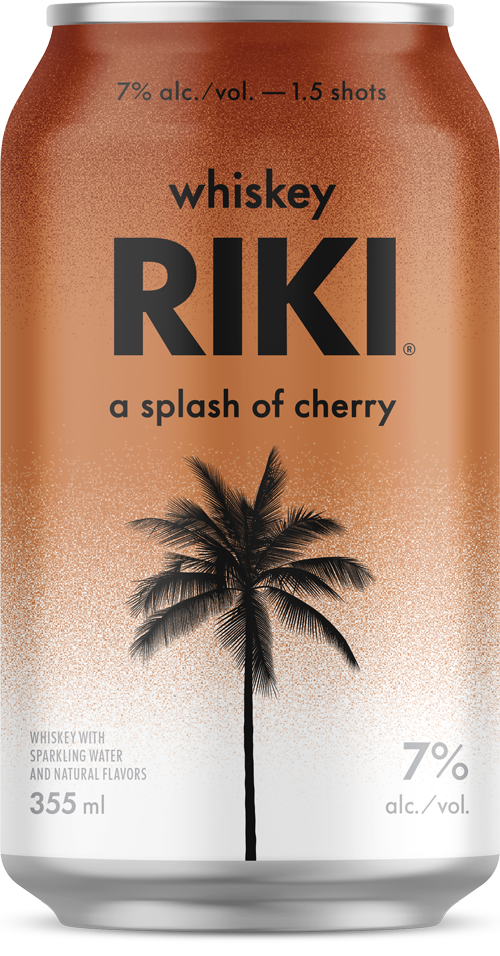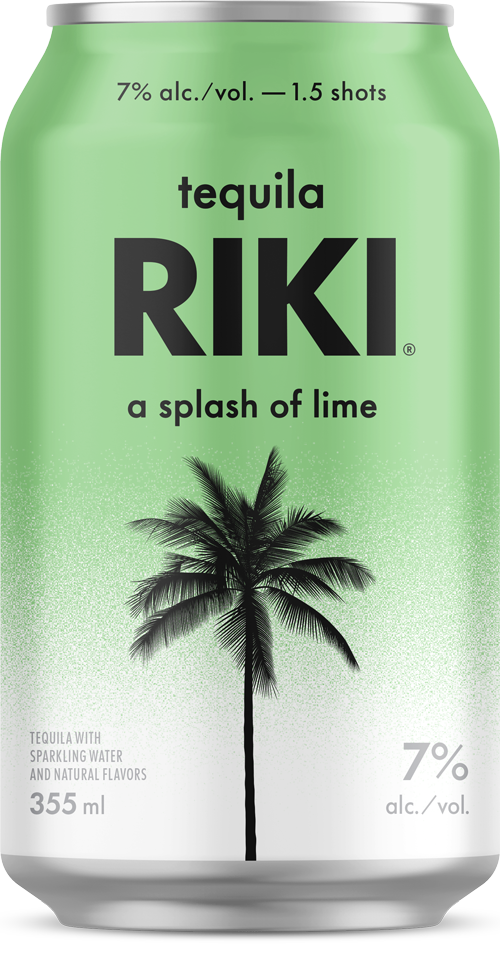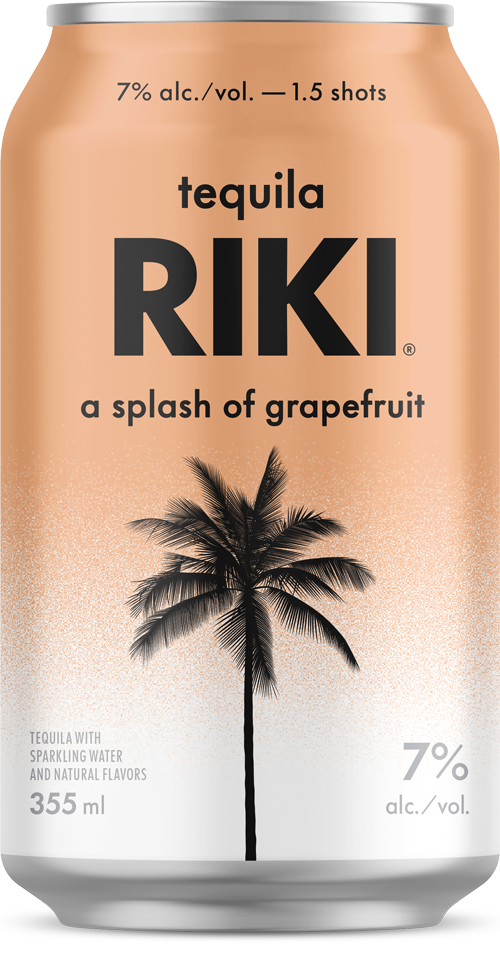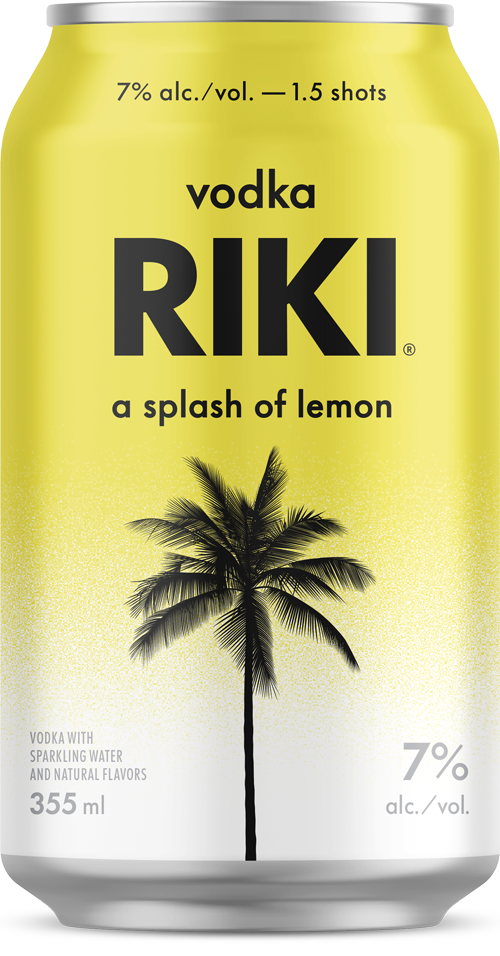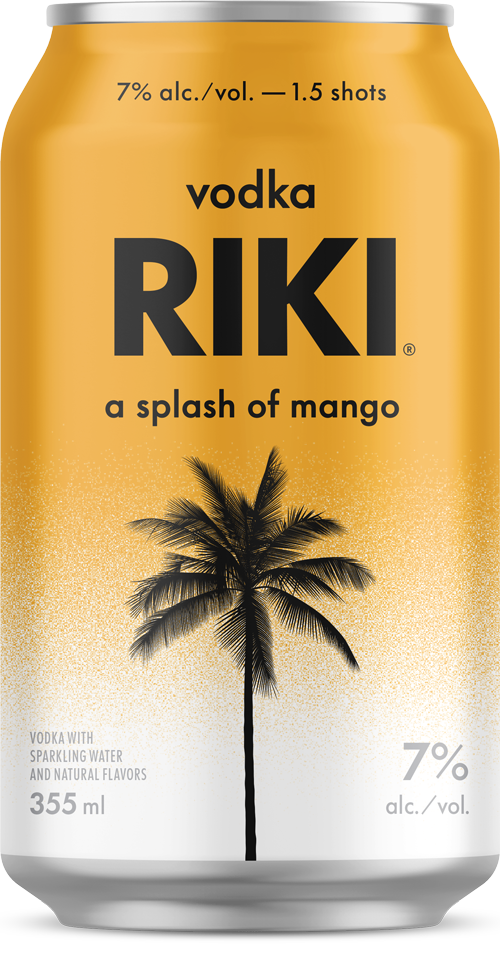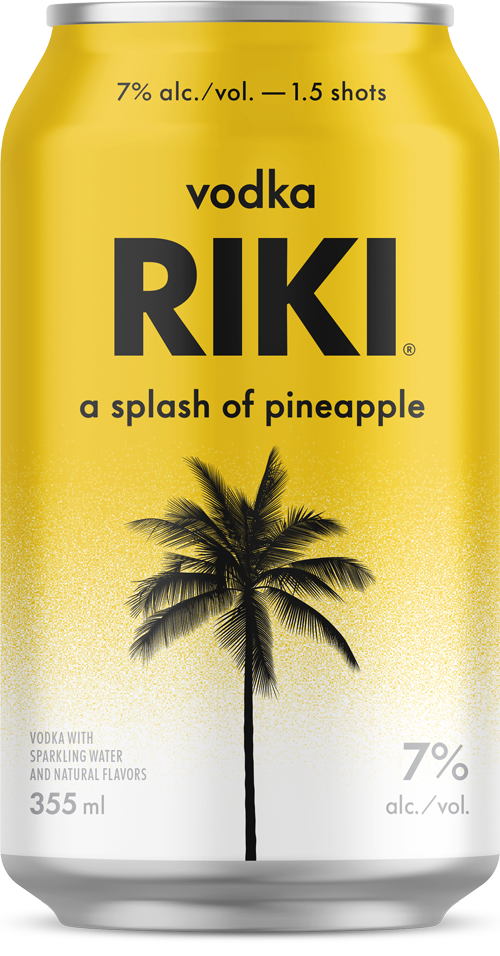 Pineapple
Vodka (COMING SOON)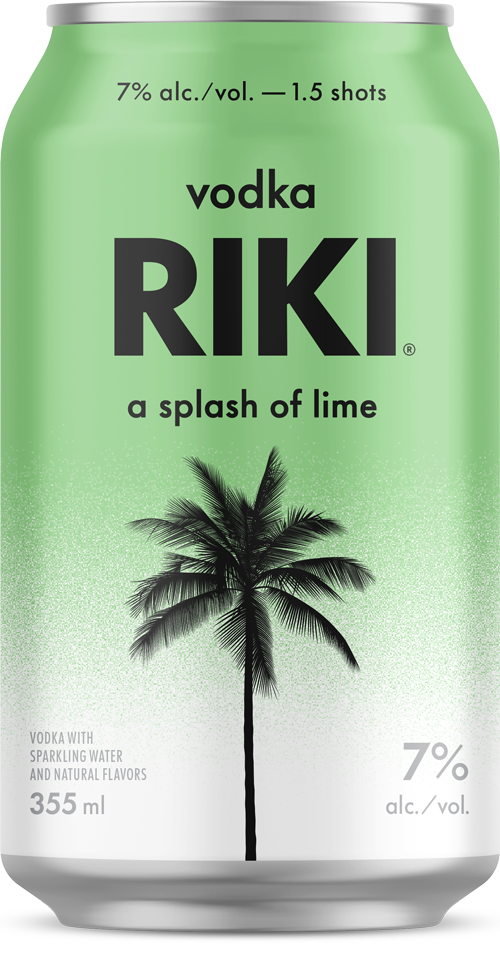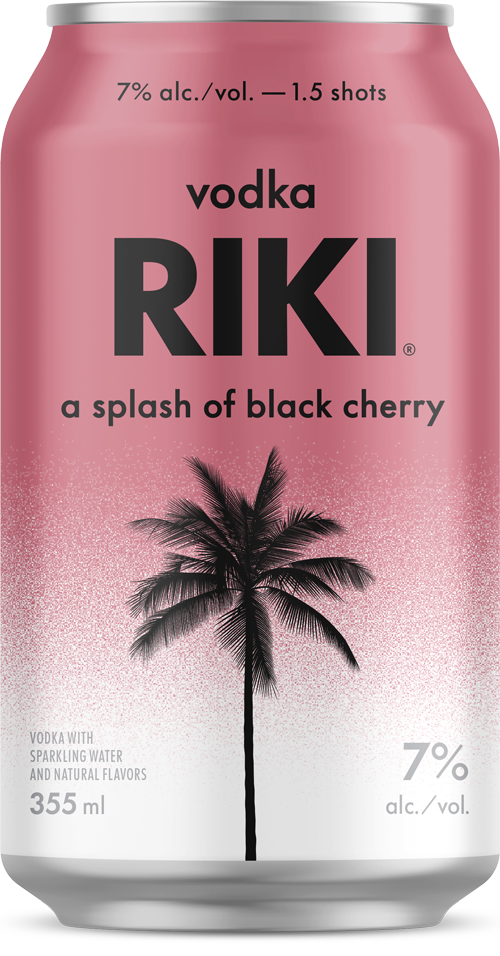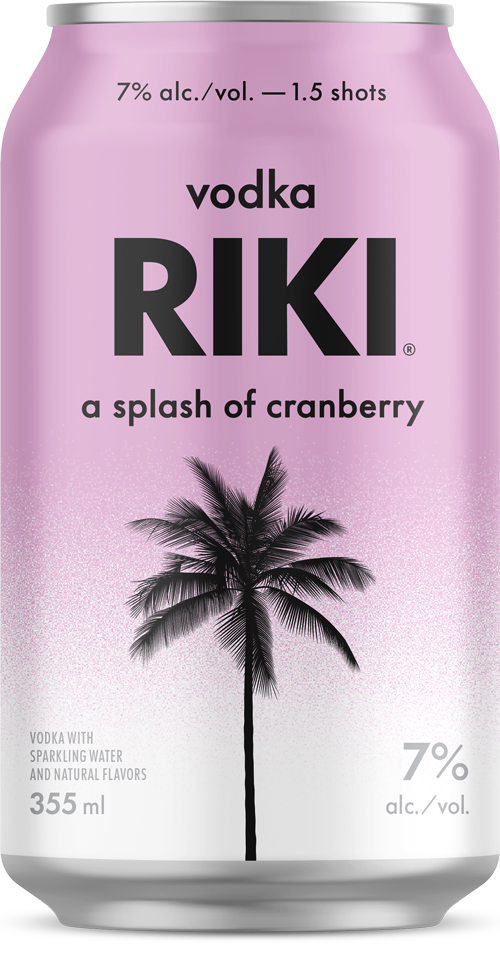 RIKI's live in a world full of natural disasters. RIKI's realize that these natural disasters have an enormous impact on individuals across the world. RIKI's are comprised of 3 simple ingredients, so RIKI's are donating 3% to natural disaster relief foundations. Our hope is RIKI's contributions can make a positive difference on those who need it the most.
local spirits you know & trust
Breckenridge Distillery is the "World's Highest Distillery" and is one of the most highly awarded producers of fine spirits in the U.S. Founded from a maniacal love of Whiskey and devotion to quality spirits, Breckenridge Distillery has become one of the most successful distilleries in the country. 
"There are no boundaries for creativity!" – Bryan Nolt, Breckenridge Distillery Founder and CEO