RIKI was created to give the consumers a higher quality spirit-based drink with a Caribbean twist. RIKI is not another vodka soda, margarita, or mule. RIKI is its own unique drink. RIKI's are Caribbean-inspired refreshing drinks made with award-winning spirits from Breckenridge distillery, the world's highest distillery. RIKI's are made with award winning vodka, tequila, or whiskey while adding a touch of refreshing fruit giving it that Caribbean-inspired refreshing taste. RIKI's can be enjoyed under a sunny blue bird day, powder day, or at a music blasting, lights flashing, drinks flowing kind of day.
Breckenridge Distillery is the "World's Highest Distillery" and is one of the most highly awarded producers of fine spirits in the U.S. Founded from a maniacal love of Whiskey and devotion to quality spirits, Breckenridge Distillery has become one of the most successful distilleries in the country. "There are no boundaries for creativity!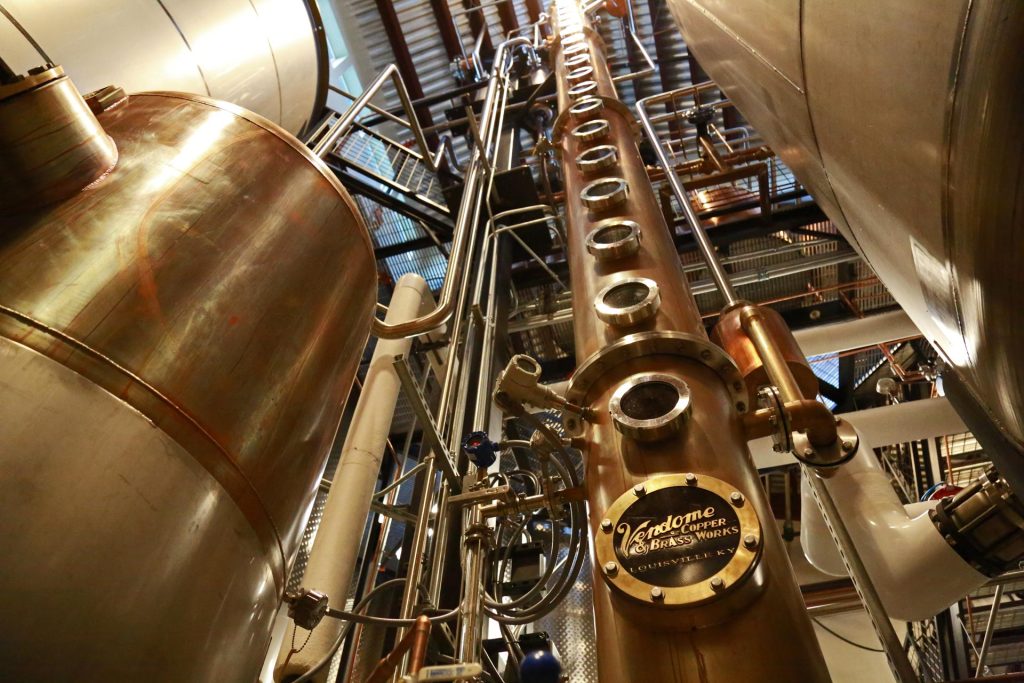 RIKI's live in a world full of natural disasters. RIKI's realize that these natural disasters have an enormous impact on individuals across the world. RIKI's are comprised of 3 simple ingredients, so RIKI's are donating 3% to natural disaster relief foundations. Our hope is RIKI's contributions can make a positive difference on those who need it the most.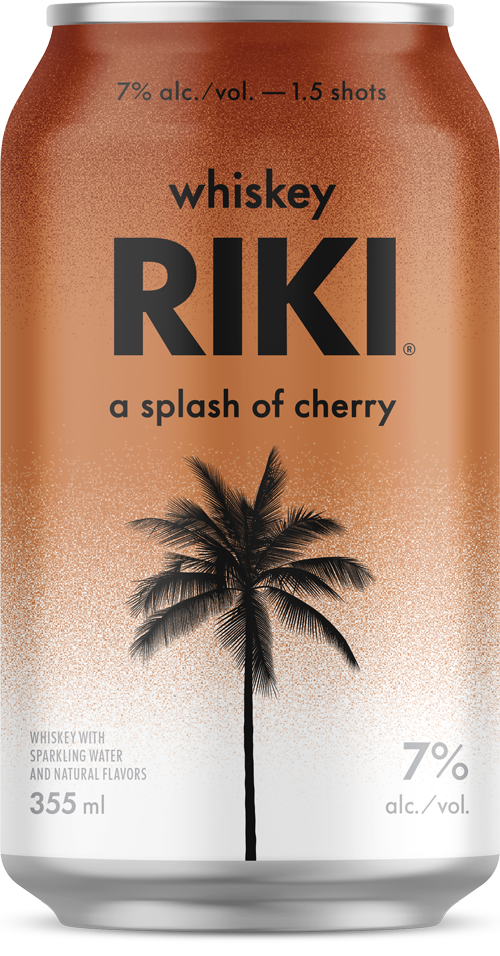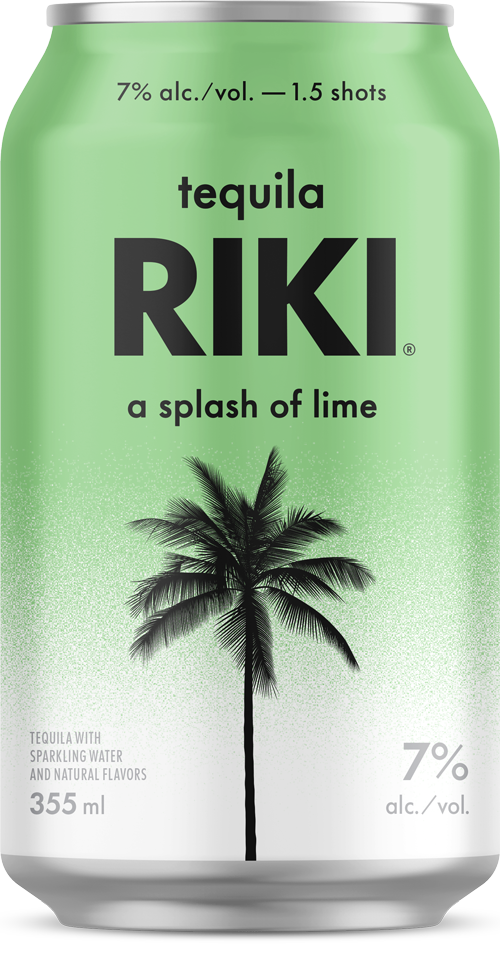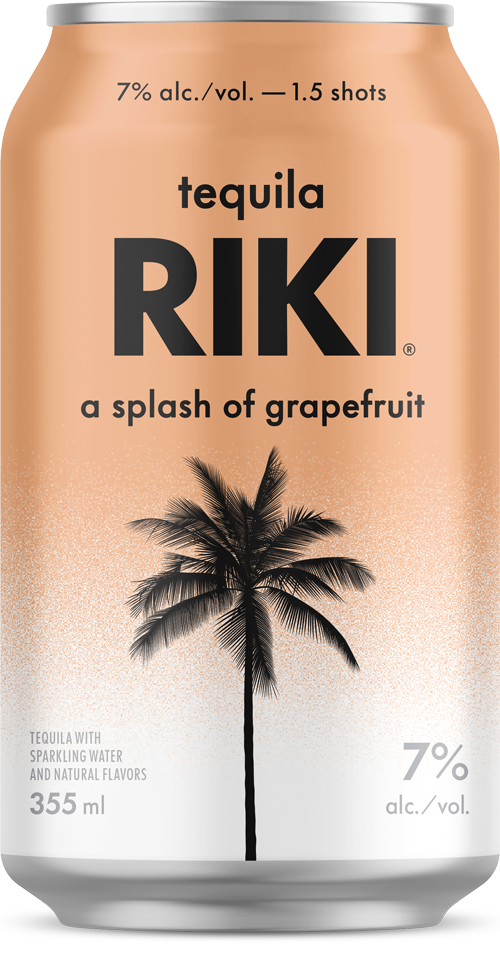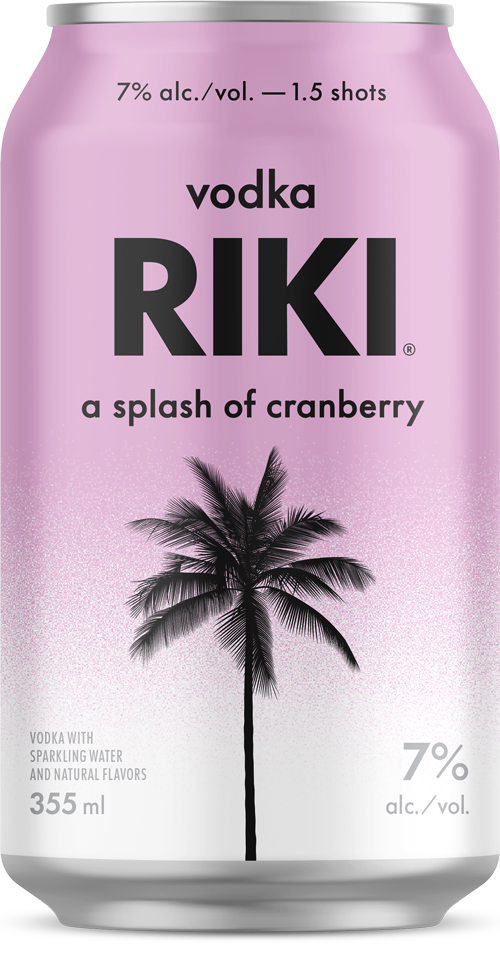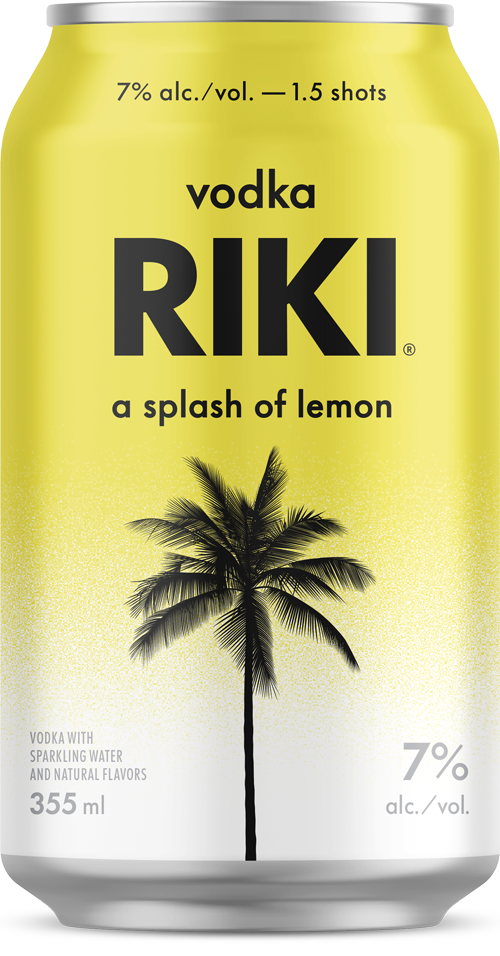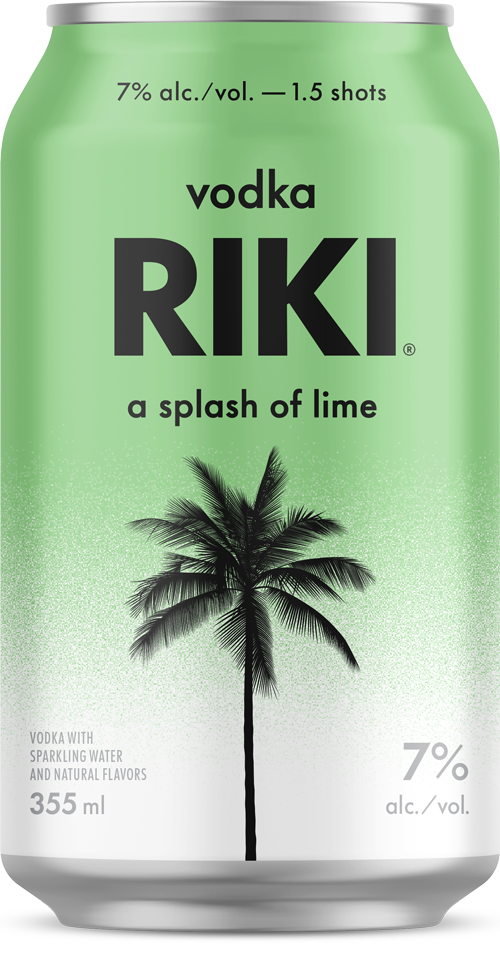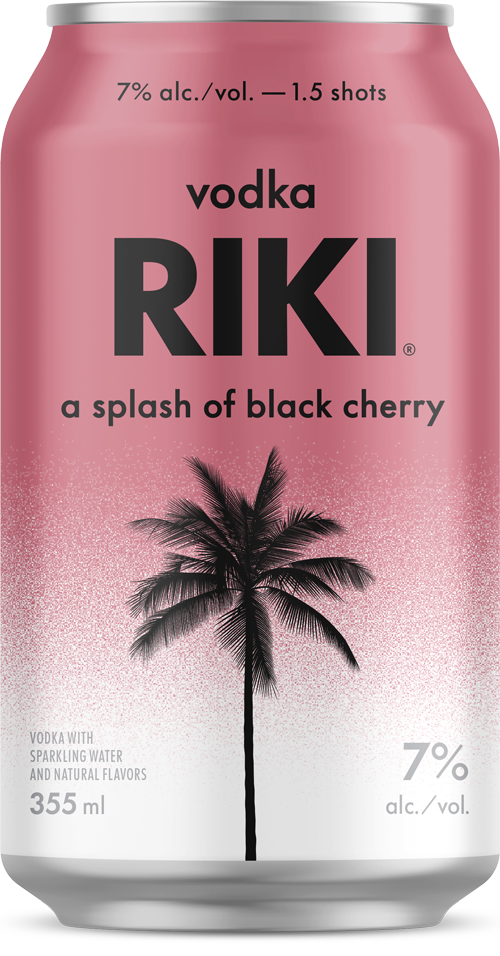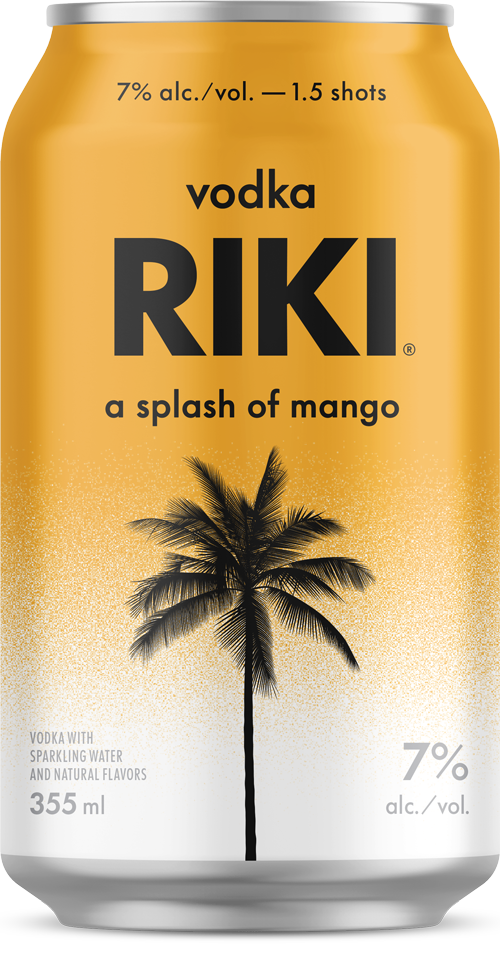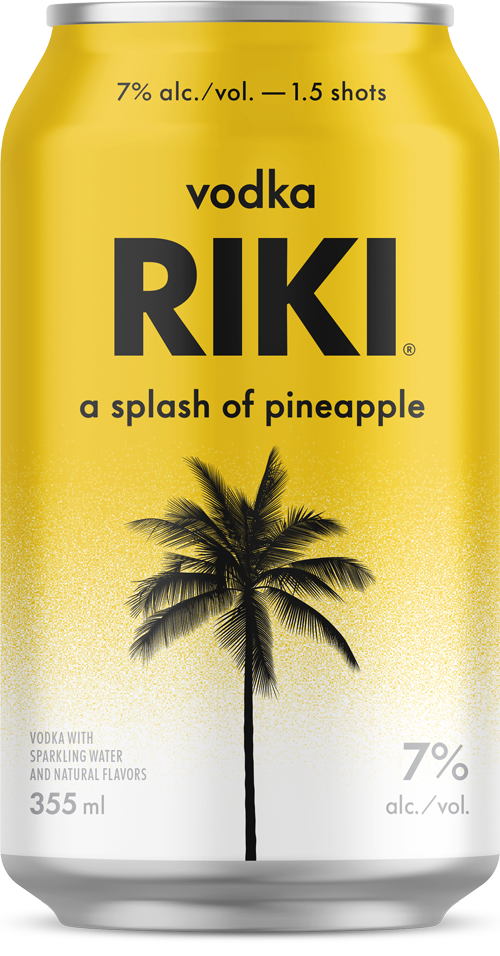 Pineapple
Vodka (Coming SOon)